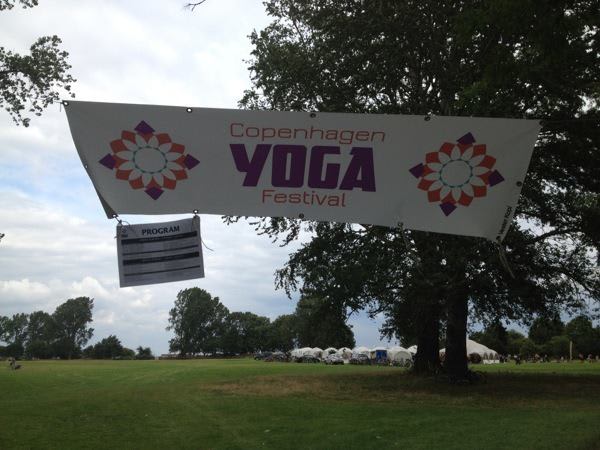 Here is the great news for the people living in Copenhagen; the capital city of Denmark. Join third edition of Copenhagen yoga festival at Tiøren, Amager Beach on 24th and 25th August 2013. The best part of this Yoga Festival is, you can enjoy all Yoga Classes, workshop and events at free of cost.
Here are few amazing photographs of Copenhagen Yoga Festival we received from Ada, who is a volunteer for this yoga festival.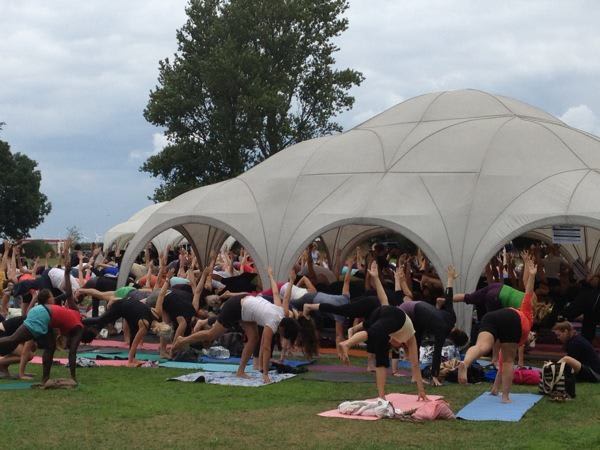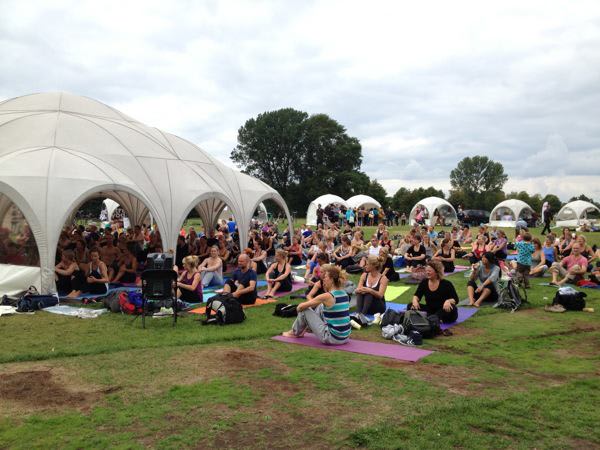 What are you waiting for? Just pack your baggage with Yoga Products and be the part of this yoga community which brings together thousands of people into a large enthusiastic celebration of yoga.