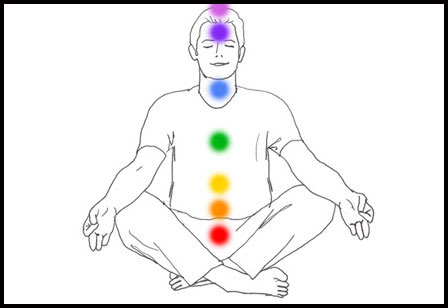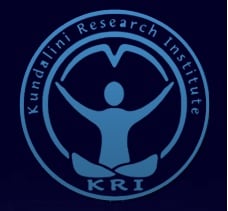 If you are reading this article that means you heard this word "Kundalini Yoga" right? I am too small to define this word which has great meaning. Kundalini Yoga is a mental, spiritual and physical discipline that can help to develop consciousness, strength and awareness.  It is the combination of Yoga and Pranayama that helps individual to cultivate the spiritual values.
Recently, while searching information related to Yoga, I came across this website "kundaliniresearchinstitute.org". I visited different section of the website and was amazed to see huge collection of training, research and publishing material on Kundalini Yoga.
Here is the brief about activities carried out by KRI
It offer different teacher training program
Many tools for students and teacher who want to explore the knowledge
Radio broadcast by Sri Yogi Bhajan – Pioneer in Kundalini Yoga
Online store and ebook on relevant topic
Other research paper and articles
If you are looking for more information on Kundalini Yoga or want to become a teacher, you must checkout different teacher program offered by KRI.
If you are already connected with KRI, please write your experience here at comment and help other readers to learn more about Kundalini Research Institute.
Image: https://en.wikipedia.org/wiki/File:7-main-Chakras-illustrated-by-Gil-Dekel.jpg