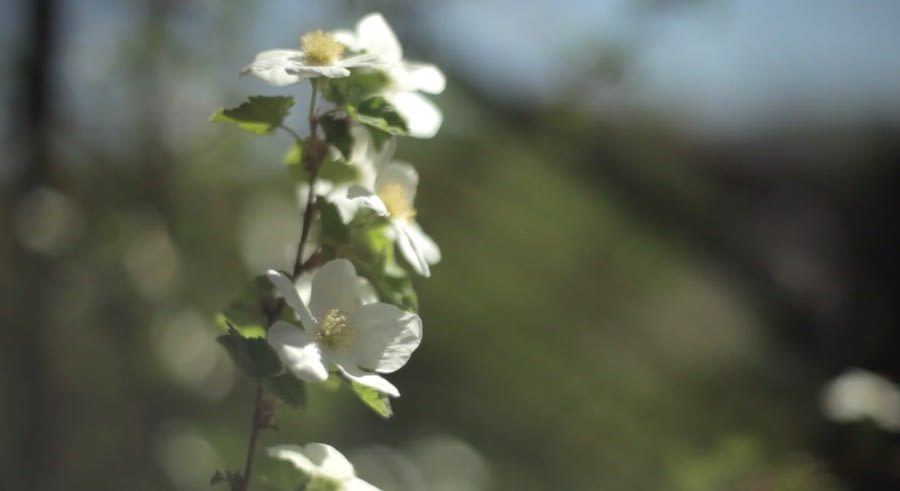 CARBONDALE, Colo…True Nature is hosting Carbondale's second Sacred Fest from September 11-12 commemorating its official grand opening celebration.  True Nature is a world-class, inspirational environment featuring a yoga studio, tea room, petit spa, raw food bar and boutique and peace garden. Sacred Fest is a transformational weekend full of activities for adults and children including a free lively First Friday featuring a drum circle, African dance, puppet show and live music followed by a weekend full of kirtan (call and response chant ), yoga, kid's activities, high prana foods, tea tastings, labyrinth and reflexology walks and more.
Friday night begins with a ribbon cutting at True Nature at 5 pm followed by a drum circle, African dance, a life-size puppet show and live music. Free appetizer samples from True Nature's Raw Food Bar will be featured along with a tent village for kids with face painting.
Saturday's highlights include an Art of Tea presentation and the Raw Food Grand Tasting along with a concert by Dave Stringer.  Stringer has been widely profiled in publications all over the world as one of the most innovative artists of the new Kirtan movement. Kirtan is an ecstasy-inducing, call-and-response form of mantra chanting that is currently undergoing a worldwide renaissance. Stringer and his band tour tirelessly throughout North America, Australia, Europe and Asia.
All proceeds from Stringer's concert will go to the Give Back Yoga Foundation, a nonprofit based on the Front Range that helps make yoga available to those who might not otherwise have the opportunity to experience it.  Stringer is also holding a workshop called "Mantras and Molecules" on the healing neuroscience behind chanting on Saturday.
True Nature is the vision of Eaden and Deva Shantay who are active owners and teachers. For the last three decades Eaden has explored Western therapies, Native American spirituality, Eastern contemplative traditions and yoga philosophy. Music has always been an important part of Eaden's life and he loves to share sacred chant both in yoga classes and as part of True Nature's annual yoga teacher training. Deva is an intuitive energy guide and yoga therapist. She trained in Hatha Yoga and Integrative Yoga Therapy but has also studied Vinyasa, Ashtanga, Anusara, and Iyengar styles of yoga. She facilitates the teacher training program at TNHA, teaches at the studio regularly and conducts intuitive energy sessions for private clients.
"Our vision is supporting individuals and the community in connecting more deeply to the true nature of self—light, love, joy, and infinite possibility," said Eaden Shantay.  "We wanted to bring yoga, meditation, Kirtan (sacred chant), massage, intuitive therapy and other modalities of awakening all into one place."
True Nature has been a vibrant part of Carbondale's healing arts, music, and sustainable food community since 2007. Sacred Fest will showcase its 2015 expansion at the new location on Third Street and Colorado. True Nature's design incorporates Feng Shui principles, eco-friendly materials, solar panels, local artisan crafts and architectural antiquities from Kashmir, Afghanistan, India, Pakistan and Morocco – all creating spaces that transcend time.
Throughout the Sacred Fest weekend, True Nature's talented spa therapists will be on call offering massage, facials and Ayurvedic treatments in the True Nature Petit Spa.   Guests are encouraged to call to book appointments in advance at 970.963.9900.
Sacred Fest Schedule of Events:
Friday, Sept. 11
All events are free on First Friday
| | |
| --- | --- |
| 5:00 PM | Ribbon Cutting with the Carbondale Council on Arts and Humanities |
| 5:15 PM | Drum Circle, led by Kip Hubbard: bring your own drum and help us raise the vibrations |
| 5:30 PM | Soozie's Larger Than Life Puppet Show |
| 5:45 PM | African Dancers, "Ngoma," in the Peace Garden |
| 6-7 PM | Tours of the Labyrinth and Reflexology Path, tea tastings on the North Patio, kids' arts & crafts and high prana food tastings in the tent Village |
| 7-8:30 PM | Scott & Shanti Medina from Boulder present live Kirtan music in the Peace   Garden Spiral, bring a blanket or lawn chair and enjoy! |
Scott and Shanti Medina are a dynamic husband-and-wife duo from Boulder, CO sharing their love and union through their transformational sacred sound workshops, ecstatic community kirtans, and inspiring retreats. Their very popular original and traditional chants are easy to follow offering a sweet and deep dive into the mantric sound current. https://www.ScottandShanti.com.
Checkout detailed schedule here: https://www.truenaturehealingarts.com/sacred-fest/