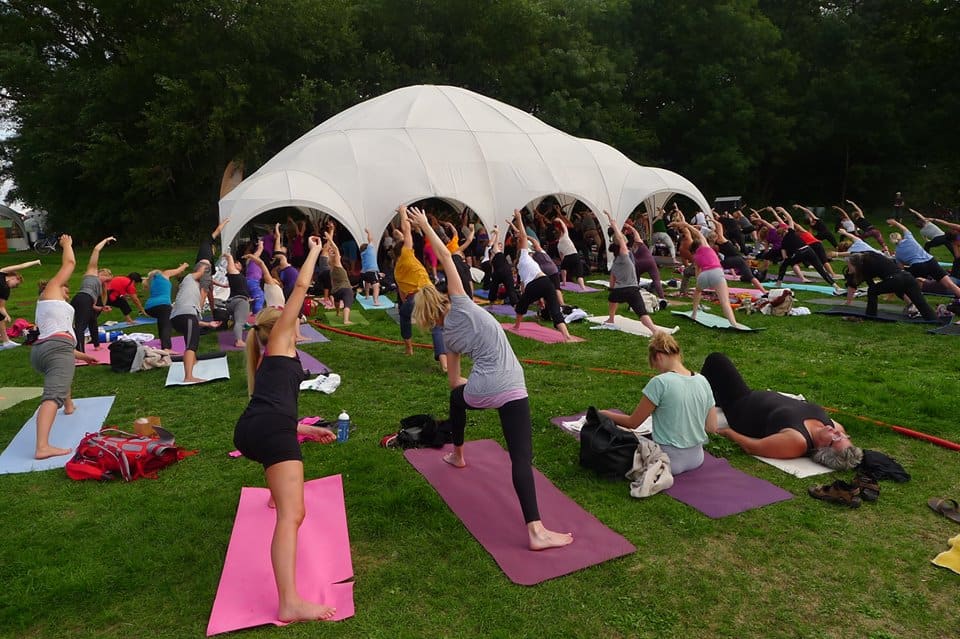 Learning yoga is not a one day or one week's task, it require lot of patience and commitment. If you are new to yoga and want to learn basic about yoga, first you read this article that will explain what is yoga and how it is helpful to you. For the beginners, one important question always arises that is "How to start Yoga?" So here we are presenting some basic steps to take the pleasures and the benefits of Yoga:
Firstly, decide what type of Yoga you want to do. Do little research as Yoga includes lots of styles.
Now it's time to take experts guidance or find best Yoga class. We recommend going for different teacher and take some session from each of them. Choose the teacher that you find best as per your requirement.
Understand the basic requirements for doing Yoga like comfortable yoga clothes, yoga mats and so on.
Don't take any big meal just before your yoga class. You can drink water during class. Make sure you follow your yoga teacher's guidance to get best out of your yoga session.
If you have no access to Yoga Classes then no worries. Lot of Yoga books and videos are also available, but videos will be the best option in comparison to books as visuals will give more clear view of postures. (For online classes, one must keep extra care as wrong posture may result in negative effect on your body).
Yoga gives us countless benefits and provides relief from various ailments but it requires regular practices. Only one day of doing Yoga will not give any result. Regular practice of various postures or asans reinforces your body and creates a feeling of well being. Yoga will aid you to make good concentration.
Yoga will make you able to experience the Divine power in yourself. Enjoy the ecstasy of freedom with Yoga. It is not too late, start Yoga from today.