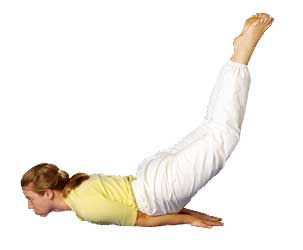 Recently I was referring one of the most popular yoga community at Google + and found this interesting question.
Which aasanas should an Athlete perform to better their stretching?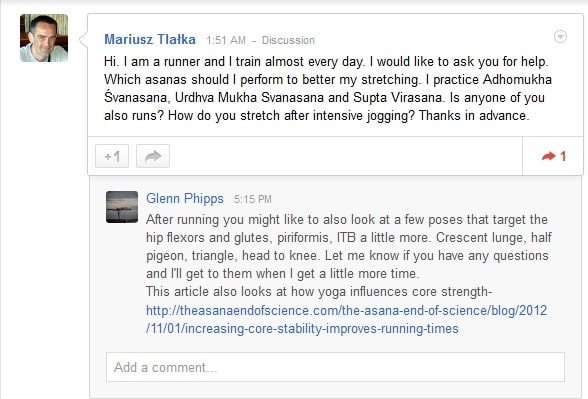 Kindly share your experience and suggestion on this question.
Note: As you can see in image, there is one wonderful reference is provided by one of the Google+ member Mr. Glenn Phipps.
Here is that reference article on increasing core stability for running