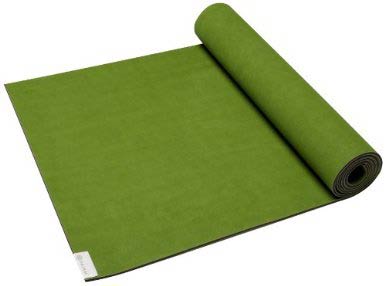 Recently we received an interesting question by Sophie from California. Sophie recently joined an online yoga class to learn basics of yoga and wants to buy a Yoga Mat but she is not sure where to buy!
Suggestion from YogaCurious:
If you are not sure about where to get a yoga mat, we strongly recommend consult with your yoga teacher or yogis around you. You can also visit your local yoga accessories store to review different types of yoga mats and consult vendor.
You should also check online for best selling yoga mats and their reviews. Just search in Google for websites listing reviews of best yoga mats by considering different requirements of yoga practitioner.
Once you have enough information, just make a wish list and compare the price on online yoga stores like us; who constantly review price, offers and best products from eCommerce yoga products vendor and enlist the best to make your purchase decision easier.
Our low budget Yoga Mat recommendation:
ProSource Yoga Mat starts from $20.99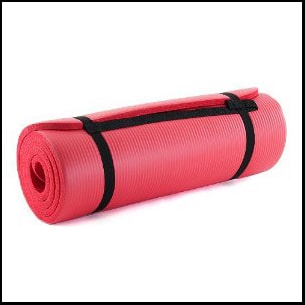 If you are beginner and want to buy yoga mat for basic yoga poses; ProSource yoga mat can be your best companion throughout your yoga session. It is available at just $20.99, checkout more details here…
High Budget Yoga Mat Recommendation
Manduka Black Mat Pro Yoga Mat starts from $85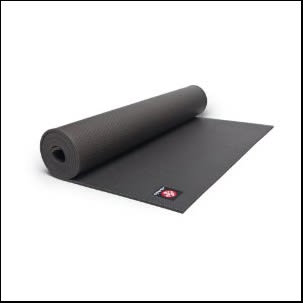 This yoga mat by manduka is the best and highly recognized yoga product amongst yogis. If you are performing basic yoga pose or advance yoga pose, if you are performing hot yoga, it will cater all your requirements. Check more details here..
Still looking for more options? We recommend visiting our yoga mats section. We have listed best product from popular brands by considering their reviews and pricing