Ever since I started practising Hatha Yoga many years ago I've always made an effort to attend retreats during the summer. This year, however, money was a little tight and a trip to Bali was out of the question, so instead I decided to try out a few different styles and clubs. Reflecting on my three month "tour" these five types of yoga are the ones that I enjoyed the most.
Jivamukti Yoga
I attended Jivamukti Yoga London for the first time in August after hearing about it from a friend. My only regret is that I didn't try it earlier! As a vegan I found it very easy to relate to the psychological philosophies – animal rights, environmentalism, etc. – which really helped me feel at home the second I walked through the door. The session itself was more intense than I'm used to, but burning a few extra calories certainly doesn't hurt. They do have few yoga centers in USA and one of them is; Jivamukti Yoga Center in New York.
Vinyasa Yoga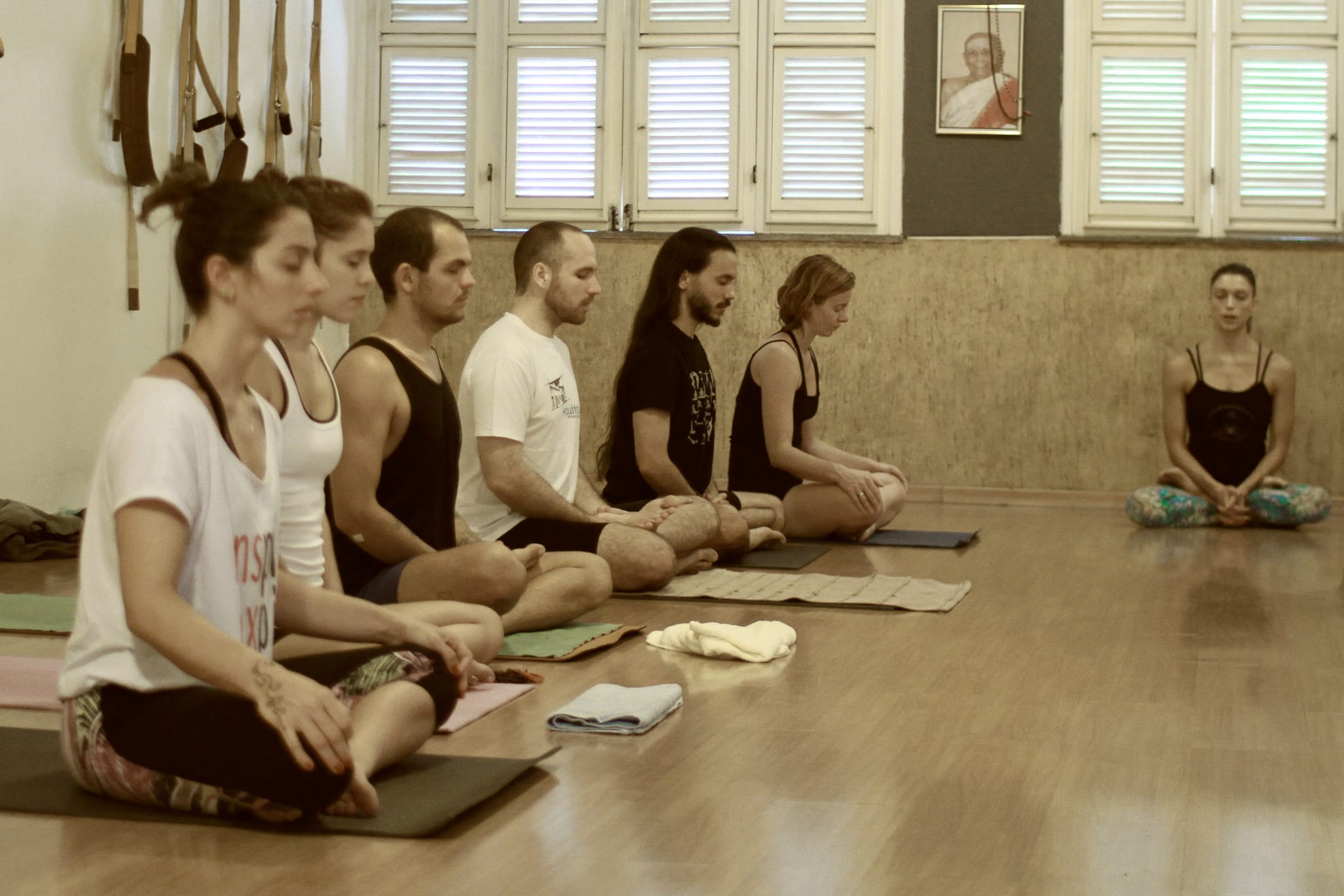 Of all the styles I tried during my stint at different clubs Vinyasa Yoga was the most familiar. This is because it's essentially a faster version of Hatha – instead of holding poses they are linked together with synchronized breathing. While I didn't learn anything new with regards to posture, it really helped me see each movement in a different light and understand more about my body.
Budokon Yoga
Budokon Yoga is without a doubt one of the most physically demanding styles I have ever tried. I've always loved traditional martial arts, so when I discovered that there was a style that incorporated movements from karate and kung fu I had to give it a try. With Budokon the sessions are very intense and start with drills designed to increase blood flow, flexibility and agility. This is followed by fluid martial arts movements into more traditional yoga poses, and an hour long meditation session at the end, which provided the perfect cool-down.
Bikram Yoga
When I tried Bikram Yoga this summer it was scorching hot outdoors. All I wanted to do was have a calming meditative experience with some cool air blowing. Bikram, however, is all conducted in a 40 degree heated room at 40% humidity – saying it was tough to breath would be an understatement. I found Bikram Yoga quite challenging, but it didn't take long to get used to the heat and truly absorb the session. Afterwards I came away feeling unbelievably fresh and healthy, as if all the nastiness had just drained from my body. It's definitely a style I'll be trying more in the future.
There is a nice article published here at YogaCurious shows debatable comparison of Ashtanga yoga and Bikram yoga.
Kundalini Yoga
I was always a bit reluctant to try Kundalini Yoga as I am generally more interested in the physical side than the spiritual. When I attended the class and got past the initial embarrassment of chanting, I genuinely couldn't have felt happier! The breathing and meditation exercises were extremely eye-opening, and an element that I've since incorporated as a cool down into my daily morning routine.
Yoga is an expression of the body and soul; therefore, I often like to combine styles and create something that expresses what I feel at that particular time. While I'm far from mastering any of these styles, learning the fundamentals has really helped open my eyes and see the world in a different light, and will be something I'll continue explore every summer for as long as I am able.