An old saying "Behind every successful man, there is a woman" is completely true for not only successful man but for most of the man around the world. Today is the day to show your gratitude toward the women around you who played an important role in your life.
We at YogaCurious, salute all women around the world for everything they did and will do in great things for the betterment.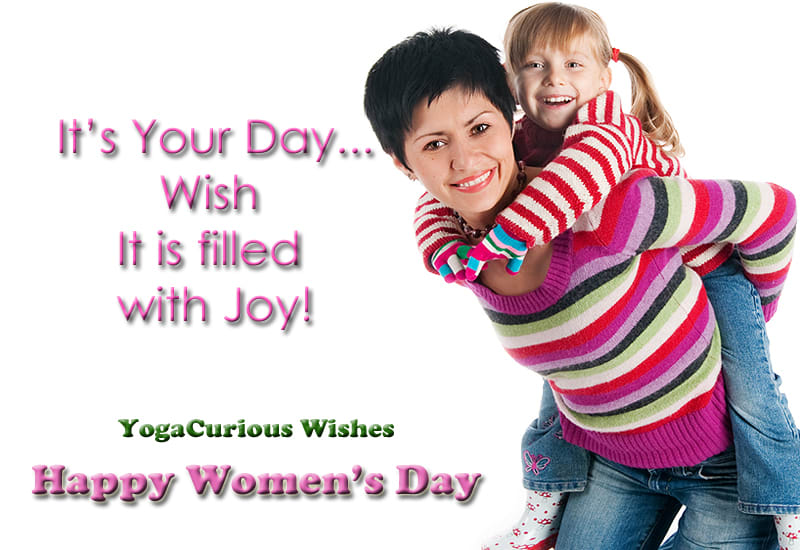 We wish you all Happy Women's Day, may you all keep doing yoga and stay healthy!