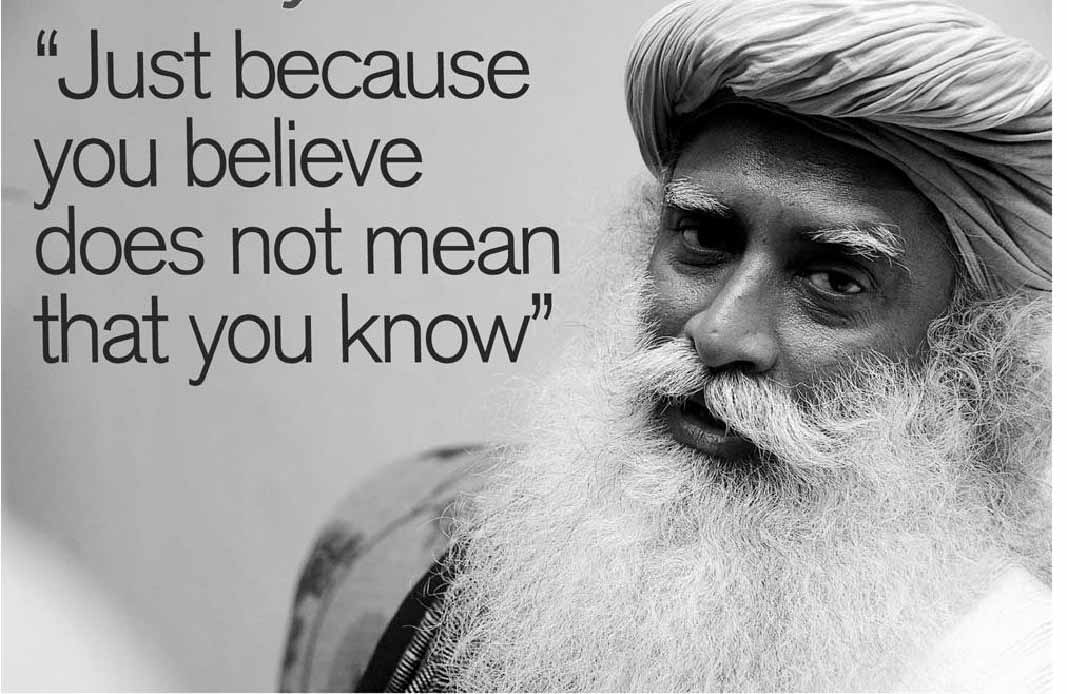 Interesting question!! You must be thinking, how can we meditate with our eyes open? Here is the wonderful answer by Sadhguru from Isha Foundation.
In this video, he explains very basic but important principle of life. I really liked the way he explain by giving an example of two persons in Ashrama wished to smoke and denied by the Master…and the next day, one guy was permitted to smoke by Master!! How?
The simple answer!! You are not permitted to Smoke while meditating but you are not permitted to Meditate while smoking!
Check out this video in his own words !