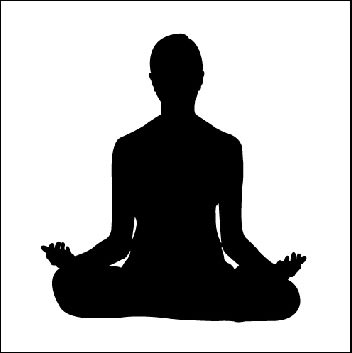 As promised, here I am back with top 5 free iphone applications for Yoga and Meditation. Here is the brief on how I ranked these yoga and meditation iphone applications.
Visited iTunes store and selected health and fitness category
Choose, top free iphone Health and Fitness Application
Sorted them by Best Sellers
Manually choose first 5 Yoga and Meditation related application
Read and analyzed their ratings and reviews
Installed them into my iPhone and checked them personally with my yoga products.
Let's start with first and the most popular Meditation and Yoga iPhone Application
Relax Melodies: A white noise ambience for sleep, meditation & yoga – By iLBSoft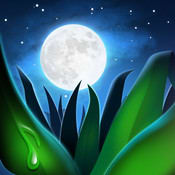 Relax melodies by iLBsoft is on top of this list by considering maximum downloads, 27032 ratings and 9057 customer reviews (for all versions).  This application includes bunch of Relax melodies that will help you in personalized relaxation and sleep assistance.
Few important features of this Meditation & Yoga Application
46 High quality ambient sounds
You can mix your favorite sounds together along with different volumes
High quality Retina graphics
Allow in-dependency to Create, Save, Name, Sort and Replay your favorites melodies easily
Apart from these, you will find many features that can help you to heal your stress.
YOGA Free: 250 Poses & Yoga Classes – By ARAWELLA CORPORATION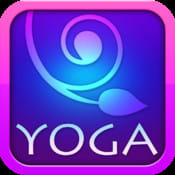 This yoga iPhone application secured 2nd place in this list by considering their 2301 ratings and 672 customer reviews. You can find 250 yoga poses along with images and how to perform yoga pose instructions. This is best application for yoga beginners.
Features
As this is free yoga application, you will have access of some pro-content
You can design your own yoga program and workout
Comes with Very user friendly workout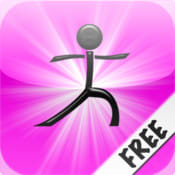 Simply Yoga Free iPhone application is one of my favorite yoga applications that can be considered as a personal yoga trainer in real sense. Simply Yoga Free iPhone application received more than 1151 positive ratings and 667 reviews that shows how useful this iPhone application is.
Simply Yoga Free Features
This application contains 20, 40, and 60 minutes of yoga workout of level one
Explain various yoga pose with video demonstration
Also contains audio instruction for entire workout
Contains more than 30 poses
Relaxing Sounds Of Nature Lite – By Red Hammer Software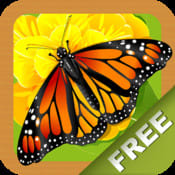 This application contains relaxing sounds of nature that can help with help with meditation relaxation sleep and spa.
Features:
Contains 22 beautiful nature sounds and 1 sound track made of 35 relaxation melodies
Compatible with iOs 6 and older version
5383 user ratings and 1214 user ratings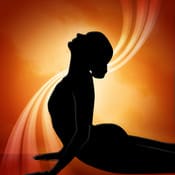 Yoga Stretch lite is a free version of their "Yoga Stretch" main iPhone application. This is one of the most popular free yoga iPhone application has 1350 ratings and 33 reviews. This application teaches various yoga poses with audio and video instructions.
Main features available in this yoga application:
Yoga Sessions (customization available for yoga sessions with on/off audio facility)
View Yoga Poses (view and learn various yoga poses with detailed text)
I have tried my best to compile top 5 Yoga & Meditation iPhone applications based on criteria I have discussed above. I will really appreciate your inputs about various iPhone application and yoga related information that can help other people to make their yoga practice easier.