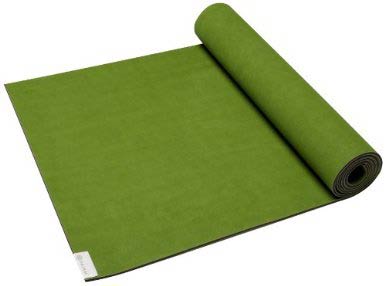 When it comes to yoga practice, yoga mat is the first yoga accessory that will comes to your mind. We at YogaCurious receiving various questions from our readers asking for tips to find best yoga mats that can fulfill their requirements. Earlier we have published detailed article on where to buy yoga mat and today we will demonstrate a unique yoga mat finder tool launched by Gaiam.com
Here is the brief about Gaiam Yoga Mat Finder:
According to this yoga mat finder, there are 4 important factors that should be considered while you buy any yoga mat. These factors are:
Thickness
Stickiness
Price
Style
As yoga mats are available in multiple thicknesses, it is very important for one to know this important factor. Stickiness is also play important role while you are practicing complex yoga poses on smooth surface. Again the price and style is the factor that relay on personal choices.
If you want to learn about these 4 important factors in more details, do visit Gaiam yoga mat finder.

According to you, what are the other important factors one should consider while they buy yoga mat? Share your input by comments.