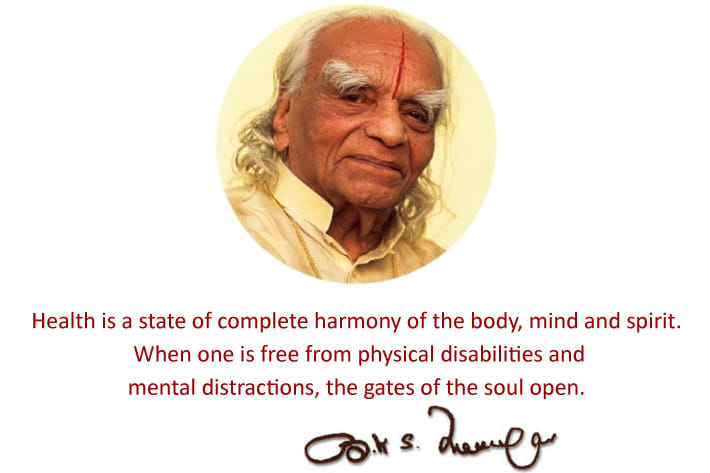 Today it is 14th December, the big day for yoga lovers around the world. Yes, it is 97th birthday of B.K.S Iyengar; the father of modern yoga and founder of iyengar yoga. He has published numerous yoga books and considered foremost yoga teacher around the world. His work is recognized by leading media publications and was listed in 100 most influence people around the world in TIME magazine.
This week, YogaCurious is celebrating B.K.S Iyengar birthday by sharing his thoughts, book review and information about his work. If you are one who is influenced by B.K.S Iyengar's work and want to share your experience with our readers, send them at our official id: info@yogacurious.com
His book entitles "Light on Yoga : Yoga Dipika" is one of the most popular and best seller yoga books around the world. It is also known as bible of yoga.
Be a part of YogaCurious BKS Iyenger birthday celebration week and spread yoga around the world.
Namaste!