Please join us for a retreat entitled Yoga and Self Knowledge at the Krishnamurti Foundation of America on August 21-25th.  This mind-body workshop will offer yoga classes as well as exploration into themes such as meditation, sensitivity and relationship. Delicious vegetarian meals will be provided; accommodation at the lovely and serene Krishnamurti retreat is also available.
Date:
August 21st to 25th 2013
Location:
Krishnamurti Educational Center,
Ojai, California, USA
Price:
$400 for commuters (includes lunch and dinner), $800 for accommodation plus workshop.
How to enroll:
Please contact retreat@kfa.org or see www.kfa.org/yoga for more details.
About Krishnamurti Foundation of America:
The Krishnamurti Foundation of America is dedicated to share and preserve the work of spiritual philosopher Jiddu Krishnamurti.  It is located in the beautiful Ojai, CA, and operates the Oak Grove School and the Krishnamurti Educational Center.
Popular Books by J.Krishnamurti
Freedom from the Known – Buy from Amazon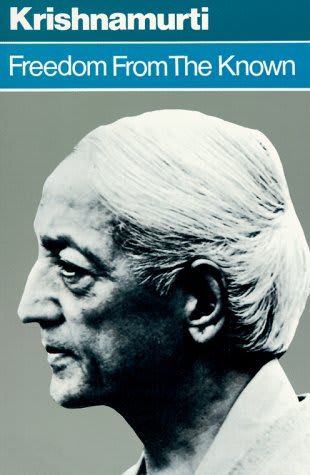 Think on These Things by Jiddu Krishnamurti – Buy from Amazon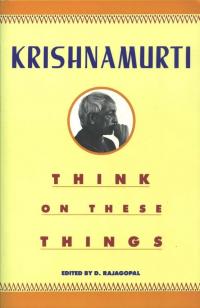 The Awakening of Intelligence by Jiddu Krishnamurti – Buy from Amazon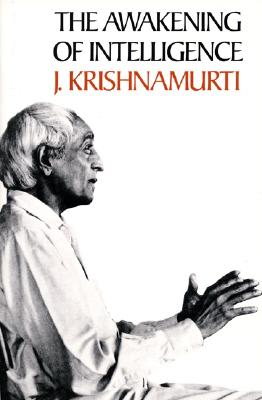 If you are one who attended such retreat at KFA, share your experience with us !