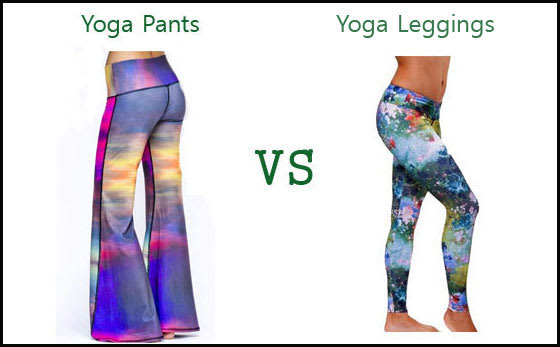 Recently we received a question from our reader about basic different between Yoga Capri and Yoga Pants. Here we come-up with brief answer that will help you to understand the basic difference. Here we have displayed yoga leggings and yoga pants by teeki for your reference.
Yoga Pants:
Yoga pants are flare out and most of the pants have a fold over top. It is not skin fit and usually made from same material as Yoga Capri. You can wear yoga pants as a normal pant in any occasions.
Yoga Leggings:
Generally Yoga Leggings are skin tight and banded. You can wear yoga leggings with a short dress or with a tunic. It is short as compare to Yoga pants but made from same material.
Which one is your favorite? Yoga Pants or Yoga Leggings? Share your views in comments