Are you looking to follow a healthy lifestyle? Are you thinking of where to start? Here is what you need to know. Yoga derived from Sanskrit word Yuj means to bind. It strengthens your mind and body. The overall well-being of the body is increased by regular yoga practice. If you are completely new to this and thinking from where to begin, this write-up will answer all your curiosities.
Essential Yoga Accessories
We have enlisted all the essential yoga products and yoga accessories for a great daily yoga experience.
Clothing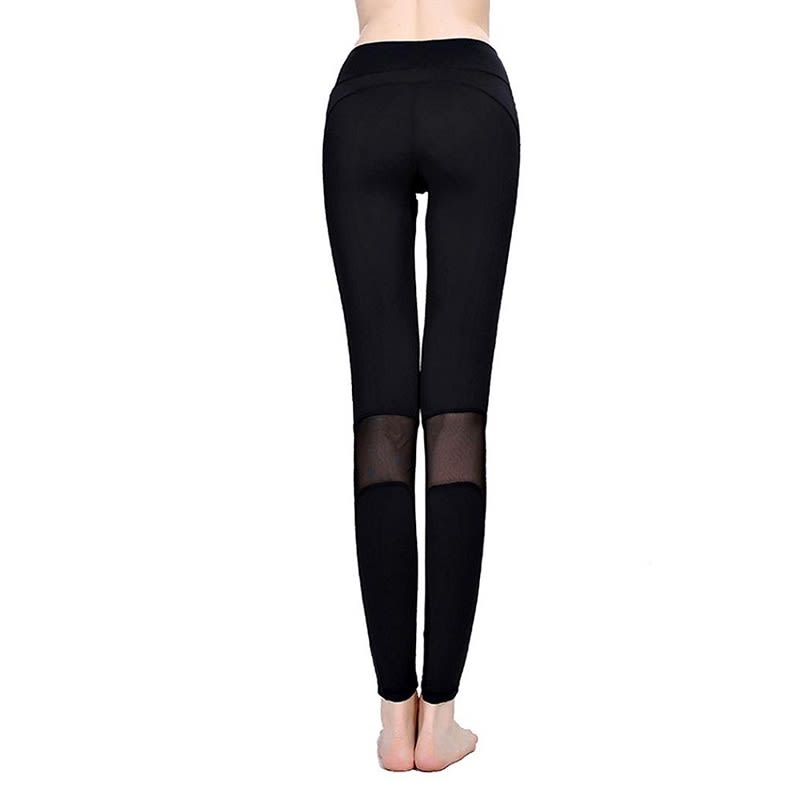 The foremost thing that comes to mind when you step out for any workout is clothing. For yoga, you will need comfortable, breathable athletic apparel. The pants or shorts that you wear must be stretchy. Form-fitting tops are a must so your shirt doesn't fly during forwarding bends. For girls wearing a sports bra can ease your transition between poses. Hairbands or headbands can be used by both men and women to prevent stray locks from falling in your eyes and face. Yoga socks are as such not required in yoga class. Practicing barefoot is more preferable. Then too if someone wants to wear, invest in yoga socks with grip at the bottom.
Yoga Mat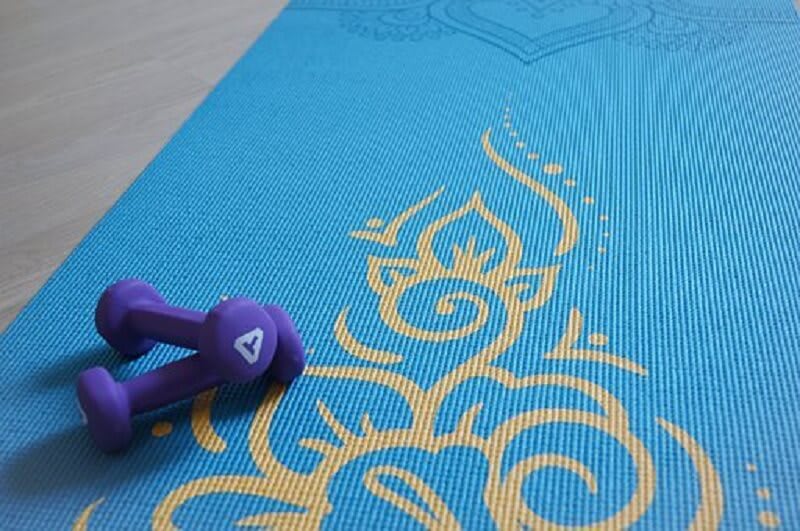 Define your personal space in the most complacent way. Yoga mat creates traction for your hands and feet so you don't slip. You can select a mat-based on specific features like material, durability, comfort, thickness, and length. If the mat is too thin it will hurt you and if it's too thick you will lose your balance. It should be portable to store and easy to carry along with you. High-quality mats can be easily found these days that have moisture resistant technology and can be washed easily with soap and water.
Yoga Mat Cleaner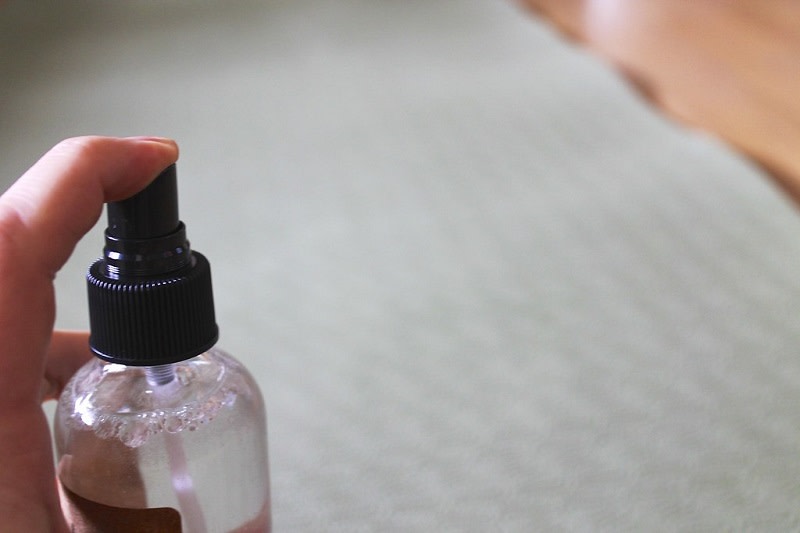 Every day your yoga mat will encounter sweat, dirt, and grime. If you are not cleaning your yoga mat it may catch bacteria. Take a few spritzes of mat cleaner and wash it with a cloth. This cleaner comes in soothing scents that disinfect and rids your mat from dirt, sweat, and germs. Make sure you clean both sides of the mat. Disinfecting the mat once in a week is recommended. If you are spending on a yoga towel your mat won't get too dirty.
Yoga Bag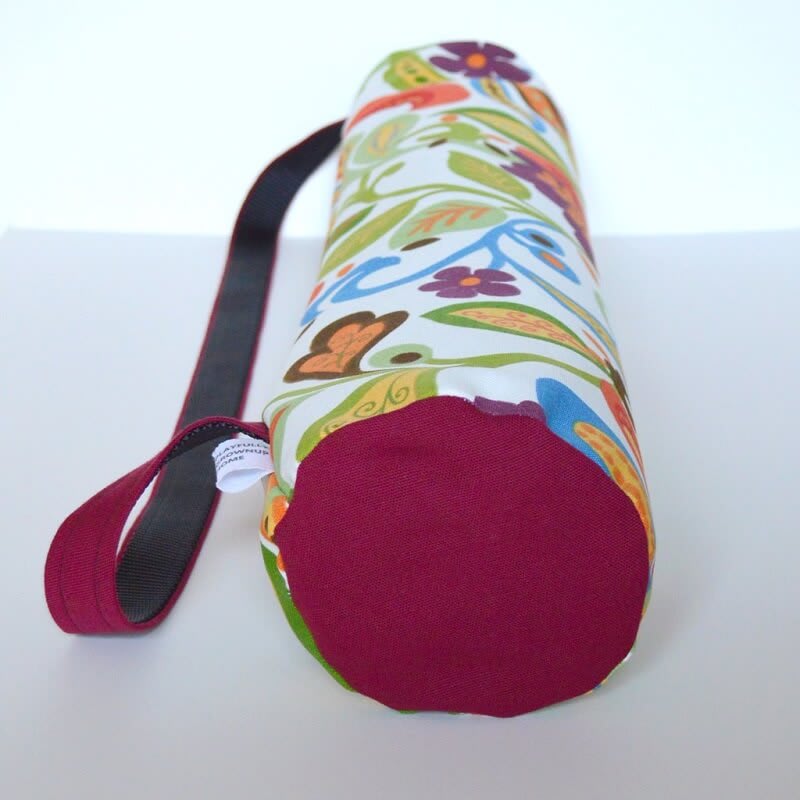 Lugging your yoga mat daily back and forth seems cumbersome. Ease it by using a mat bag or a sling. Look for a bag that can keep your yoga gear organized with everything east to transport and find. Up to 28 inches, wide yoga bags are easily available where you have space for yoga towels, bottles, clothes, and accessories. Horizontal hanging bags are also a good option. Its open top allows any width mat to fit in. You can comfortably sling your mat over your shoulder.
Water Bottle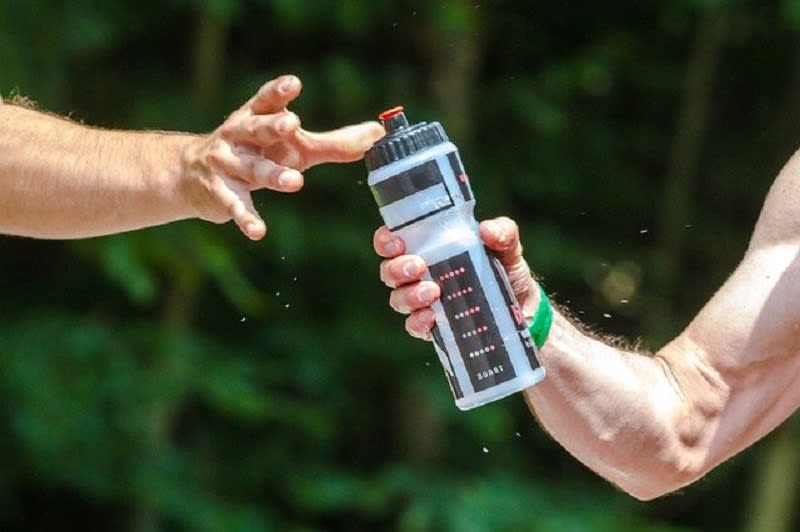 Staying hydrated before, after, and during yoga is very important. It is our responsibility to carry a reusable water bottle and do our part towards protecting Earth. Many options are available in these too. An insulated water bottle is a good choice as it keeps cold beverages cold for 24 hours and hot beverages hot for 6 hours. Filter water bottles remove 99.9% of waterborne bacteria and parasites. It's ideal for yogis who travel a lot. Leakproof fruit infuser water bottle is also a good pick for those who want to enjoy delicious water with added benefits.
Yoga Towel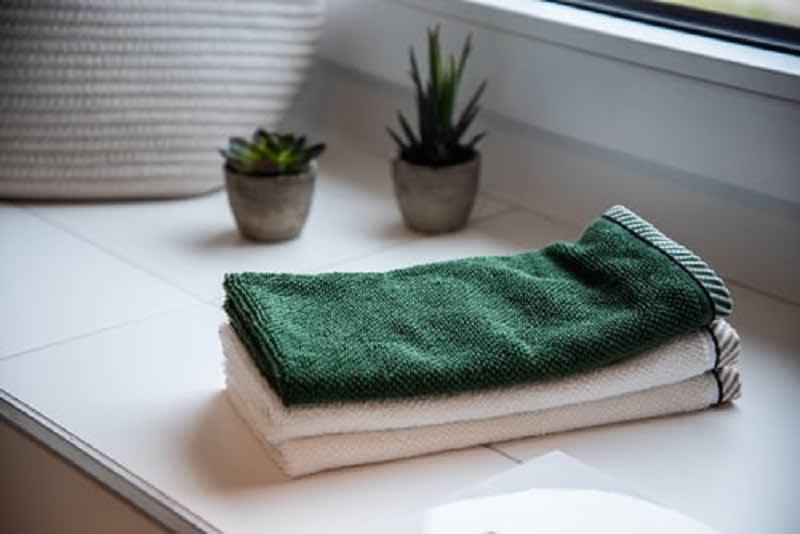 It a great addition to your yoga gear collection. Sweat during yoga can turn your mat into slip and slide. A yoga towel is designed to solve the same. It absorbs the sweat and increases the grip. You can select slip-resistant padding at the bottom of the towel. It is different from a regular towel. You can even spray a little water on the towel before class and experience the increased grip. These towels are easy to clean, simply launder them and keep your yoga area clean and hygienic.
Yoga Strap
Also known as yoga belts acts as an arm extender. It's a tool that offers help to yogis at all levels. It is used in poses where you have to hold your feet but cannot reach them. It makes stretches safer and accessible. It is very useful for poses where you have to bind your hands behind the back. It is popular in Iyengar yoga as they help to maintain alignment. You can use a cotton strap to avoid cuts/injuries. The strap is selected according to height. They are also available with a buckle or a loop.
Yoga Blocks
Yoga blocks are made from foam, cork, bamboo, or wood and used as an extension of the arms. The range of motion is supported by these blocks as they shorten the distance between you and the floor. They improve alignment and make you more comfortable. They are mostly used in standing poses where hands are supposed to be on the floor. They can be placed at a low, medium, or high position to accommodate more or less support.
Yoga Wheels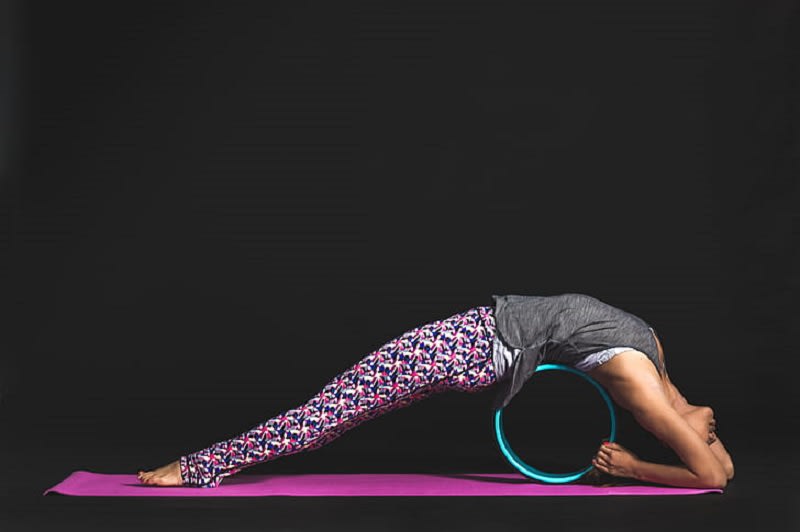 It a cylinder made of plastic, wood, or a combination of material, 12 inches in diameter, and about 4 inches wide. It deepens your stretches and improves flexibility and releases tension. It's a new prop and gaining a foothold in yoga. It can be used in advanced practices. It offers support during challenging poses. You can lie, roll, lay, and breathe on it.
Yoga Bolster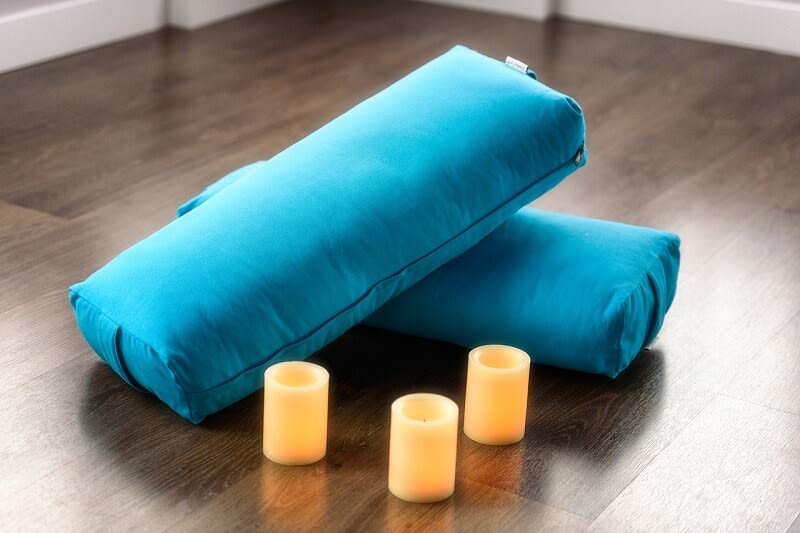 It's a cylindrical cushion that provides comfort, support poses, and increases stretching. This is for the ones who require some extra help in keeping themselves propped up. It aids in opening certain body postures, makes yoga easier, and attains flexibility in the long run. The bolster is restorative yoga's best friend. It provides a deeply soothing effect on the mind and nervous system. The bolster provides firm yet comfortable support for the same. It is super helpful in pregnancy yoga also.
Yoga Knee and Wrist Pads
Once you will be used to yoga you will realize how stressful it can be for your knees, elbows, and wrists. Thick cushion pads are a solution to this. These pads provide ease and comfort in your yoga poses. It will enhance your hold time for each pose.
Time To Practice Yoga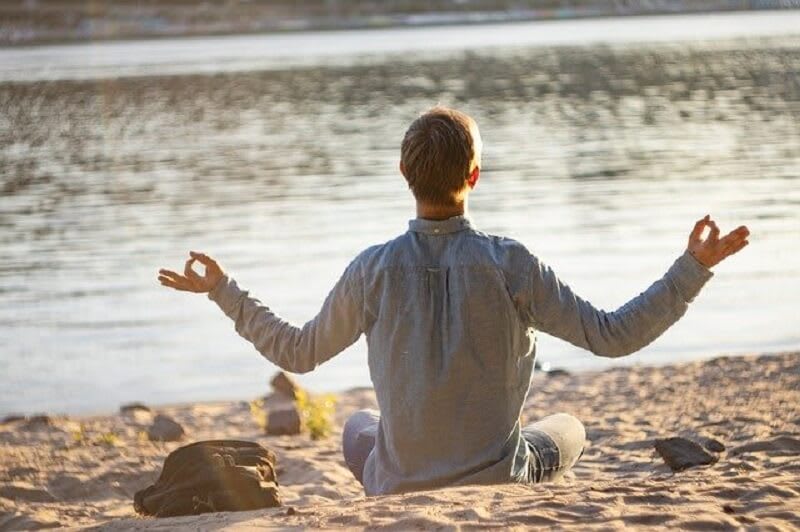 When you are well-equipped with Yoga accessories; you ought to include Yoga in daily routine. Make Yoga a habit and head towards a calm, stress-free, and healthy lifestyle.