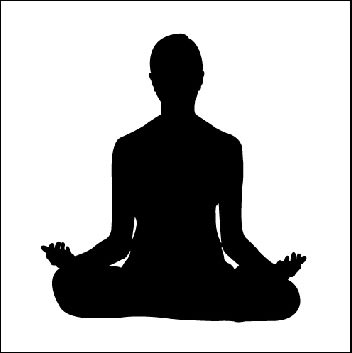 Recent research published on plosone.org from Norway cited that the comprehensive yoga program (SK & P – Sudarshan kriya and relevant Yoga Practice) can have rapid effects on gene expression in Peripheral Blood Lymphocytes.
To learn more about this research visit this reference link.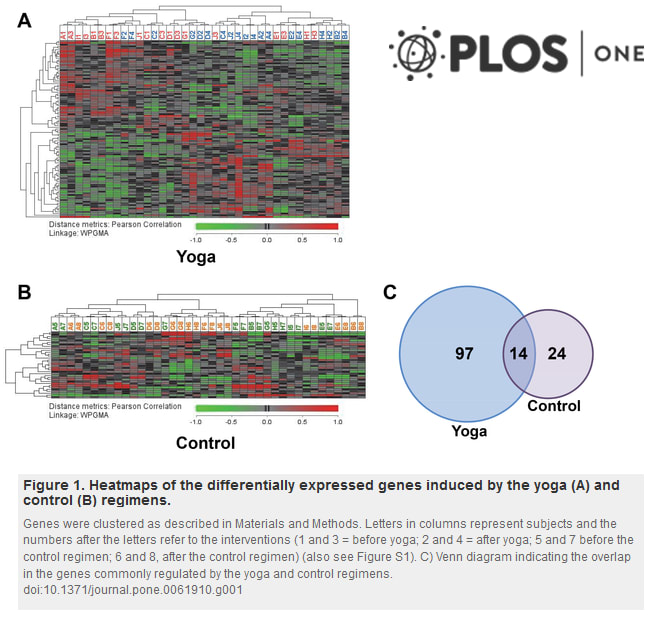 I am not surprised to see this research as I have been involve in yoga since last couple of years and have interviewed many yoga experts practicing yoga from more than 15-20 years. Check out yoga expert interviews where they shared numbers of benefits that can be gained by practicing yoga regularly.
"Sudarshan Kriya" is the process developed by Art of Living Founder Sri Sri Ravishankar (Guruji). This process includes different steps and taught by certified Art of Living teacher at different places around the world. Find more details here…
If you are practicing yoga and want to share your experience with us, please write in comments below.