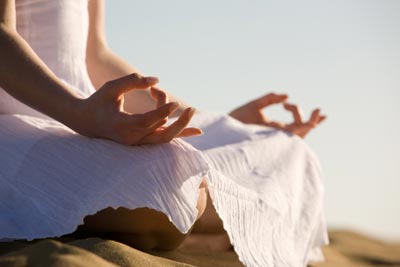 As per recent research abstract presented at the European Society of Cardiology's EuroHeartCare Congress, on 22 to 23 March, in Glasgow; shows the good potential for Yoga and Acupressure in addition to pharmacological therapies to control blood pressure and heart rate in Artial Fibrillation (AF) patient.
Maria Nilsson, a nurse from Danderyd Hospital, Stockholm, Sweden practicing yoga since last 10 years did investigation in first abstract whether yoga might help patient in AF.

Second abstract presented by Professor Ozlem Ceyhan, a nurse trainer from Erciyes University, Kayseri, Turkey. Who shared his experience and investigated the use of acupressure to treat patient with AF.

Apart from these, they have shared detailed information of Yoga & Acupressure benefits along with data in this article
Kindly share your views and experience on this study by comments.