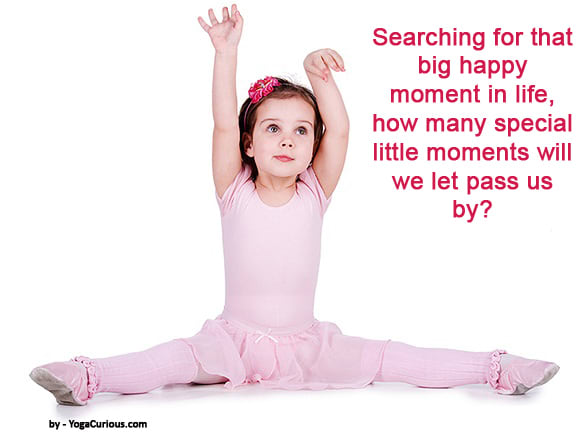 Yoga for Weight Loss! Right or Wrong? If true then which are those yoga poses that can really help in losing weight? This is common question asked by many people practicing yoga and wants to lose their weight.
As I said earlier, I am not expert in Yoga and always tried to learn something new by sharing questions raised by people around me. We have our expert yoga teacher here who offering special yoga program for weight loss. Here is the more information about how yoga can help you in weight loss.
While surfing about Yoga, I came across this wonderful question asked by Caitie at https://malaysia.answers.yahoo.com.
She is asking that:
I've been trying to loose weight, and tone up a little bit. I want to know how successful yoga is when trying to do so. I weigh about 175, and I want to weigh about 140-130. With the right dieting is it possible to do so if I do yoga every day for about an hour? I also want to be down to 150-140 by August. Possible? Maybe not lose that much weight, but I'm about a size 8 in jeans, I want to be a size 4. Is that possible do you think?
One of the most popular Yoga DVD by Ana Brett & Ravi Singh got more than 375 customer review and overall rating is more than 4.5 out of 5 at Amazon Store. I read some reviews of this yoga dvds where people shared their experience of losing weight with the help of various yoga poses.
I am aware of the fact that 1 hour of Aerobics or other heavy exercise can burn more calories as compare to 1 hour of yoga exercise. Still, I am not sure which one is better and why?
Kindly share your experience of losing weight with Yoga Exercise and their benefits over other weight loss exercises.