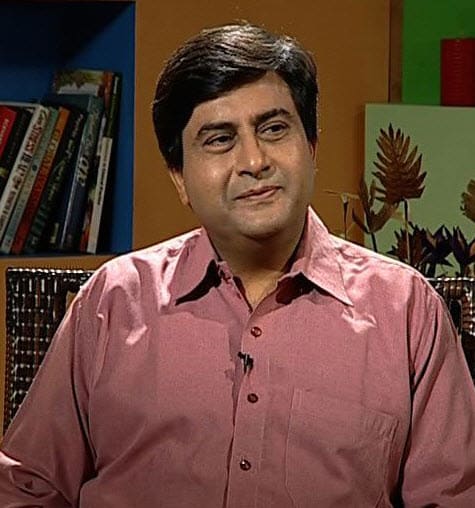 Dr. Avdesh Sharma's Speech on Stress and Tips to Overcome It
Psychiatrist – Delhi – Founder of "Man ki Baat"
Topic: Stress and its Remedies (मानसिक तनाव और उसके उपाय)
Dr. Sharma's speech on "Stress and its Remedies" can really help people tired from busy and stressful life.
In India, 1/4th Population will have one or another Psychic issue – Said Dr. Sharma.
It is very common issue being faced by today's generation and small precautions can really help you to relive from Stress. Some important points from his speech:
Stress happens from Within
Anger's effect will stay for 4 hours on your body
Social support system is very important for us which is being isolated day by day
Talked about different popping strategies that is being used by people to get relieve from stress
Balanced life, Anger management, and social support system is very important to overcome the stress.
Also shared few tips to identify the stress and get relive from it
According to him, there are 9 important points that can help you to relive from stress which are:
Quite
Expectoration (limited or no)
Routine
Have social connection
Pooping mechanism
Full Stop
Unique role of ours (in this life)
Mirror (see this situation as a third person)
Nothing is permanent
It was great speech that can really help one to tackle stress in today's busy life.