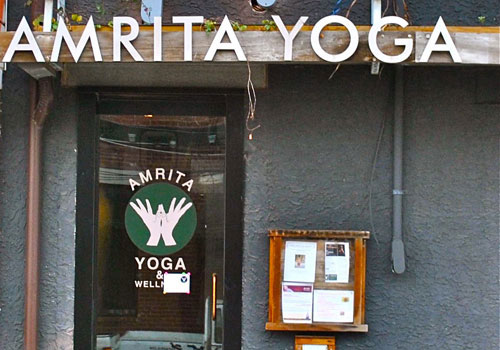 Looking forward to learn yoga with Max Strom? Check out this Amrita Yoga & Wellness Event in May 2013.
Strength, Grace and Healing with Max Strom
Yoga can not only help us to improve our strength and flexibility but also help us to improve our health and vitality.
Learn the important aspect of yoga by attending this yoga workshop on strength, grace and healing with Max Strom.
Brief about event:
It includes short talk
vinyasa-flow yoga practice
non-dogmatic philosophy
Breathing exercise and meditation
Event Date and Time
25th May 2013 – Saturday
10:00AM to 12:00PM
Click here to learn more about this event and registration
—–
Here is the second workshop on "Learn to Breath, To Heal Yourself and Your Relationship" with Max Strom
We are living busy life with hectic schedule that result in stress, depression and physical illness. It can affect our productivity, professional life and even our relationship. If you are one of them, enroll for this workshop by Max Strom.
Brief about event:
It will include lecture
Breathing exercises
Very gentle breath initiated movements
Meditation
Event Date and Time
25th May 2013 – Saturday
1:00AM to 3:00PM
Click here to learn more about this event and registration